Career Committee
Boost your career
The Career Committee missions are :
+

Support and optimize Alumni in their job search or career orientation,

+ Ensure the transmission and matching of offers from the network.
JOB SEARCH
+ Assessment: my talents, my motivations, my points of vulnerability
+ CV, cover letter
+ Construction of an action plan - follow-up
+ Preparation for interviews with recruiters / hunters
+ Exploitation of offers
+ Network Activation
CAREER
+ Changing positions: tactics, internal strategy
+ Resolve a conflict with his hierarchy
+ Change company
+ Create your business
+ Define your project and develop the action plan
+ Job-taking coaching or project support
Are you hiring ?
+

Publish your job offers for free to our graduates and students

+ Match offers from the network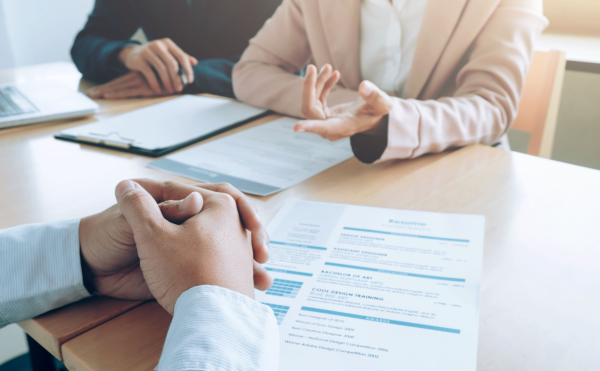 The services are free for contributors and for non-contributors, the first contact to define the appropriate service is free. Participation in workshops (or individual support) is invoiced at a flat rate of 30€.